Join our Affiliate program and start earning commission today!  It's easy to sign up and get started.
Join Our Affiliate Network
Interested in earning a commission?  Earn upto 12% plus opportunities to earn bonuses.  We would love to work with you!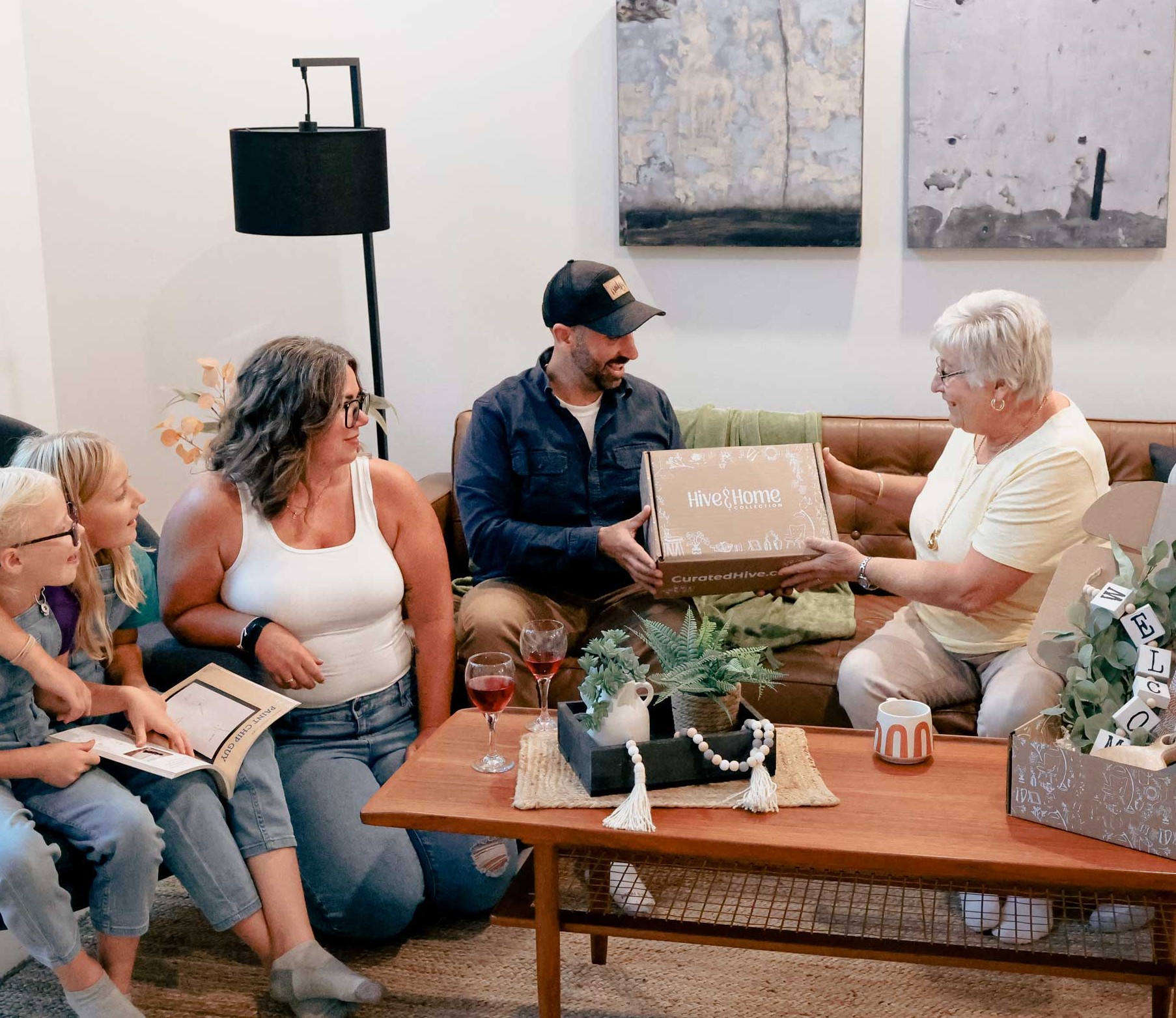 As a Home & Hive Collection Affiliate,
you'll receive the following perks:
Content Creators & Influencers earn 12% commision on store orders

Coupon & Incentive websites earn 2-4%

Bonus: Opportunities to receive bonuses based on volume of successful orders received from affiliate

30-day cookie

Receive, special coupons/seasonal promotional opportunities provided to affiliates

Dedicated support team to support our affiliates
By joining our program, you'll have the ability to earn commissions by promoting any of our products and brands. Subscriptions can be ordered on a monthly, bi-monthly or quarterly basis and include 3 month, 6 month, or annual prepaid options. 
Users can also purchase single boxes in all age categories we offer through our store. Our craft boxes make great gifts for birthdays, holidays or a surprise gift for someone special!
"We can't thank our Affiliates enough for advertising and promoting our products! Thank you for your support, we could not do it without you"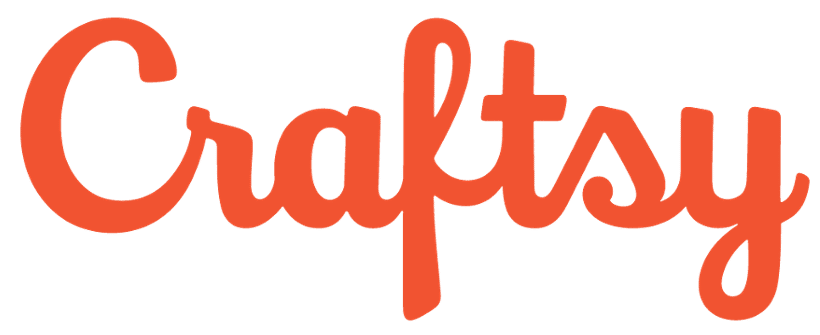 Join Our Affiliate Program
In partnership with Share-A-Sale, you can easily signup for our affiliate network and start earning a commission.

Have Questions? Let's Connect
We have answers!! Visit our frequently asked questions page to find information about managing your account, placing an order, delivery info & more!
Visit our Help Desk, fill out the form below & one of our Customer Service Members will get back to you within 1-2 business days.
Leave us a message and we will get back to you. We can be reached via email and phone.
What Does The Curated Hive sell?
We offer three product lines;
Curiosity Box Kids (kids craft and activities)
Creatie Hive Makers (adult craft and DIY kits)
Hive & Home (curated home decor)
Our mission is to create family togtherness and craft heartwarming memories through creative expression, laughter, activity and curiosity all while creating a space that inspres you.
Whether you're crafting memories or creating an inspiring environment, The Curated Hive has you covered.
We offer a great commission to all our affiliates on all products we sell online. We have two main ways customers can buy from us, which include:
Customer can Sign Up for a monthly, bi-monthly, or quarterly subscription which is delivered regularly
Buy any of our single themed boxes which are always in stock and ship immediately without signing up for an ongoing subscription!
Who buys from The Curated Hive?
Our product lines at The Curated Hive cater to a wide range of individuals. Curiosity Box is a popular choice among busy parents seeking engaging alternatives to screen time, grandparents looking for meaningful activities to enjoy with their grandchildren, and anyone in search of the ideal gift for young crafters, among others.
Creative Hive Makers is a favored option among tweens and adults who have a passion for trendy crafts and DIY projects, or those simply looking for the perfect addition to a cozy night in with friends.
Hive & Home is a carefully curated box designed for individuals who aspire to transform their living spaces into homes, without requiring any prior design expertise or the expense of hiring an interior designer.
What are the Average size of orders?
While the average purchase price is around $100-$150 many of our customers spend $400+ when they purchase a prepaid subscription upfront.
We would love for you to join our growing list of affiliates! Easily earn commission for promoting our products to your audience. Check out the loaded branding assets or talk to us about a specific affiliate campaign you want us to help you launch. We love working with our affiliates and are here to help you generate revenue!
In partnership with Share-A-Sale, you can easily create an account and through a quick application you can apply for Affiliate status with Curiosity Box. To sign up go here!
Our Mission
Our mission is to build creative minds through discovery, creativity, and exploration. We aim to provide families with a lifetime of learning and memory making.


Our Promise
Our promise is to always look for new and innovative ways to engage kids in STEM activities that help them become creative thinkers and doers.
Our Purpose
Our purpose is to help parents, families, and educators create opportunities for kids to grow and express themselves creatively.


Our Vibe
We are a team of passionate, creative and energetic individuals. We love to work hard, have fun and create something new everyday.